Kids love to play soccer, so grab some different soccer ball printables to encourage their love of this awesome sport.
My kids started playing soccer when they turned four years old, and they quickly became soccer obsessed. We watched soccer on TV, dressed up like soccer players on Halloween, and loved all things soccer related.
So, if you have soccer-obsessed kids like I do, here are some awesome soccer ball printables they'll love.
This post may contain affiliate links for which I would receive a small commission on your purchase, at no additional cost to you.
13 Soccer Ball Printables
Are your kids obsessed with soccer? Print out this printable that shows how to play soccer. Your kids can use goldfish crackers and read about all of the positions and their purpose. You can even play a pretend game of soccer with crackers.
Here are 32 FREE soccer ball printable pages, perfect for toddlers and preschoolers. This packet has tracing sheets, tracing lines, clip cards, word tracing, and 3-part cards. It's the perfect free soccer printable activity packet.
This printable contains 26 activities all together, and some of them are for older kids like Sudoku puzzles. There are word searches, word scrambles, crosswords, matching games, and more. This will keep your kids entertained for hours.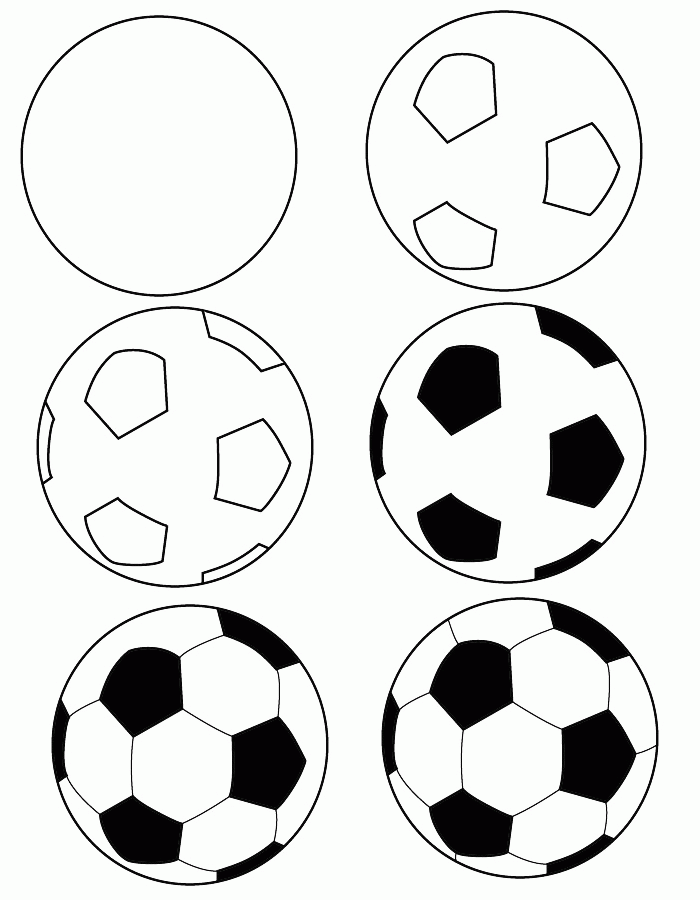 This website offers dozens of soccer coloring pages totally for free for parents to download and give to their kids. You'll have plain soccer ball printable coloring pages and action scenes of kids kicking the ball to color.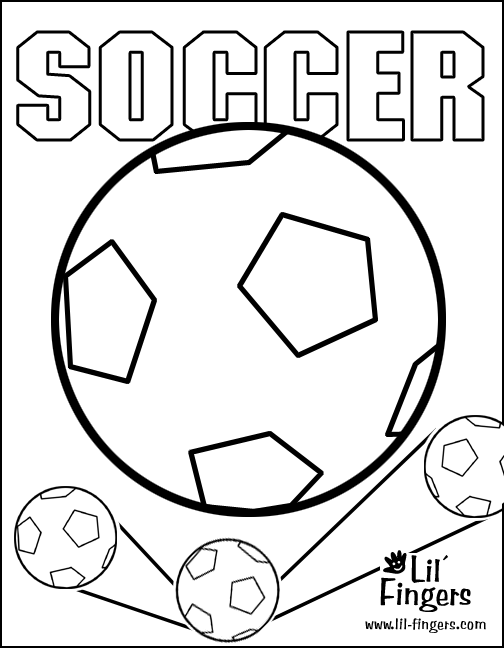 You'll have even more soccer coloring pages here, and some of them are perfect for older kids. They have Mickey Mouse soccer pages, goalkeeper pages, Madrid soccer pages, and more.
Here are even more coloring pages that come as an instant download for kids. This set includes eight different coloring pages included in the download, perfect for a soccer-themed birthday party.
I Heart Crafty Things offers 10 free soccer ball printables to download for your kids. Most of these are better for kindergarteners to color because of the more advanced pictures, but they're sure to get your child in the sport spirit. They also would be great for a birthday party or an activity in a kindergartener class.
This simple soccer download is one sheet that includes coloring activities, a number maze, scrambled words, and a design-your-own uniform. I would suggest this for kids who are at least 1st grade because of the scrambled words.
If you have a child who is in 1st or 2nd grade, this word search would be an awesome soccer printable. It has words that are too big for preschoolers, but teachers or parents can use this for their older kids as an activity.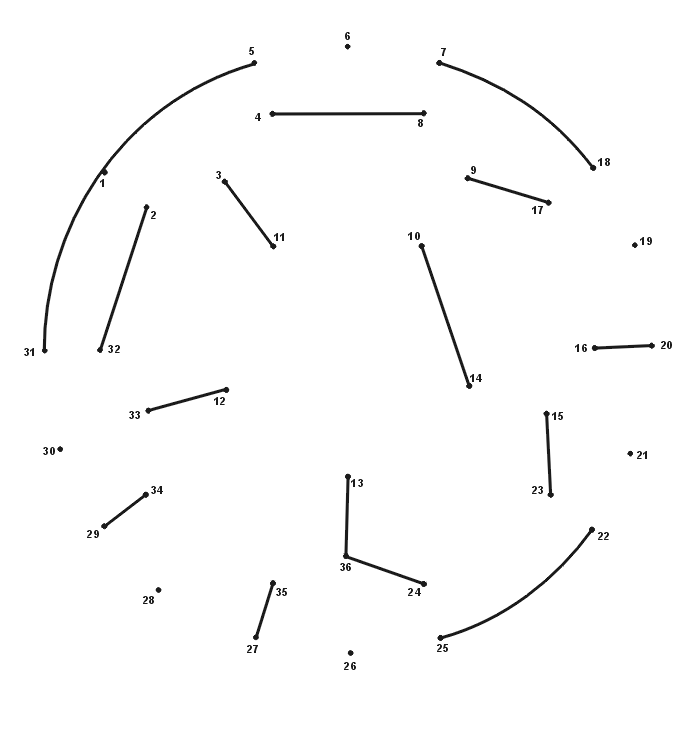 Check out all the soccer ball printables Print Activities has to offer, including this number to number activity. This website offers several soccer ball printables, including a variety of mazes. This one is more advanced, but they have easy ones for preschoolers and toddlers to start using first. They also have word searches and coloring pages available.
This website offers several soccer ball printables including other number to number varieties, coloring pages, and word searches that your older kids will enjoy.
Here is a simple yet fun activity using a soccer printable – design your own soccer uniform. Download the printable and give your kids markers and other art tools to create the soccer uniform of their dreams.
Playing a memory match game is both educational and fun for kids. They think it's a simple game, but it builds their short term memory and cognitive skills. This free soccer memory match printable is an activity kids will love.
It's best to print this memory game on cardstock to avoid the ink leaking through, and consider laminating to keep the pieces from ripping.
---
These soccer ball printables are sure to make any soccer loving kiddo happy. Whether you are hosting a soccer birthday party or simply want to give your child activities about their favorite sport, these are sure to please your child.